Working Together to Get Your Insurance Claims Covered
Insurance Claims
The insurance claims process can vary from agency to agency. For this reason, it is important that we gather the necessary information from you so your claim can be processed quickly and efficiently. Your insurance company may refer you to a list of their preferred vendors; however, you may use any contractor you wish to handle your reconstruction. 
Professional Restoration Services is here to work on your behalf with your insurance company and insurance adjuster to make the reconstruction process go as smoothly and quickly as possible. We make the restoration process stress-free.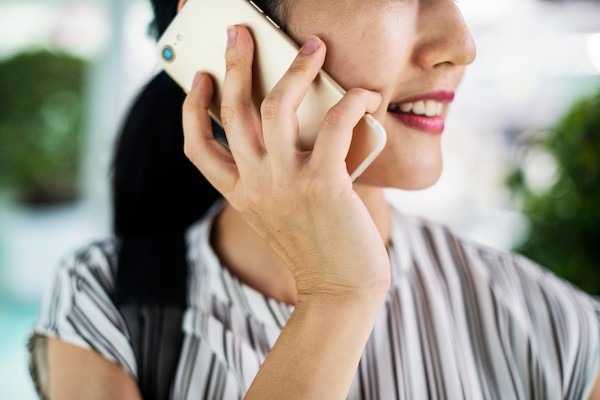 Important Steps to Ensure Your Claim is Handled Properly:
About a month ago, we had a large pine tree (about 100ft) fall through our backyard damaging the front and back fence, play set, retaining wall, patio furniture, and plants. PRS did a great job in repairing the play set, fence, and retaining wall as well as cleaning everything up. I am pretty particular about my yard and landscaping, so that was important to me. The work was completed quickly and I am happy with it a month later. They handled most everything with the insurance company (NC Farm Bureau) including work estimates and closing the claim. I would recommend Kevin and PRS to others and would call them first if I needed more work done.