Mold Removal
Complete Mold Removal Services
Your Local Mold Removal Company
Call Professional Restoration Services For Immediate Response To All Mold Emergencies.
Mold can be very dangerous for anyone with too much exposure to the mycotoxins released by mold spores. Some people may be more allergic than others, especially young children and the elderly. For this reason, it is very important to know the symptoms of mold.  PRS is your local mold removal expert in Raleigh NC, Cary NC, and the Research Triangle area. If you discover mold in your home or business, it is very important that you take immediate action. At Professional Restoration Services, our technicians are IICRC 5520 certified. The ANSI/IICRC 5520 is a procedural standard for mold removal and mold remediation of mold-damaged structures and contents.
Mold causes unpleasant damages over time, in addition to presenting a long list of health risks. Unfortunately, many household cleaners like bleach cause mold to spread. Thus, DIY mold removal is usually ineffective and pointless. When you find mold damage, you need a mold removal company you can trust.
Our highly-trained team of professional mold removal technicians have the ability to source contaminated areas using specialized equipment. We permanently eradicate the mold to prevent further damage to your property and possible health conditions that may arise.
Emergency Mold Removal Services
Call Professional Restoration Services, day or night, for immediate mold testing, mold removal, mold remediation, and mold damage repair. We service all of Apex, Cary, Raleigh and the NC Triangle area. We are your local mold removal company.
Common Types of Mold in Homes
We Work With Your Insurance Company
It's important that your response to finding mold damage in your home or business doesn't convey negligence or disregard to prevent your claim from being denied. If insurance can prove that additional property damage was done due to poor property maintenance, your claim may not be covered. Check the Insurance Information Institute for more information about insurance and how to manage your insurance homeowner's policy. 
If you need mold removal services, call us today. PRS works with every insurance company in the area to get your home and life back to normal. Our experienced team coordinates directly with your insurance company to protect the health of you and your family. Professional Restoration Services works on your behalf!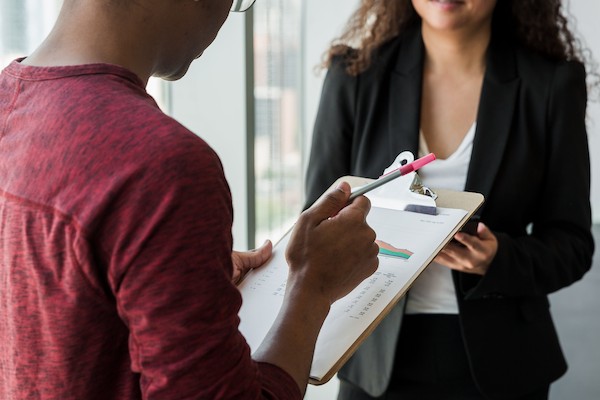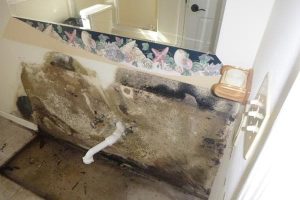 Unfortunately, mold is not an uncommon find in your bathroom. The high amount of moisture and humidity is often no match for the small bathroom fan. This means that spores can easily take hold. Common spots include in and around the bath tub or shower liner, as well as behind and under the vanity cabinets.
Read More »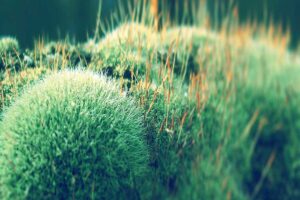 Signs of Mold Allergy Symptoms Do you believe you have mold in your home? Are you seeing signs of allergies and believe it's because of mold growth in your home? Being exposed to mold (at work, home, or outdoors) causes the immune system to overreact and can be more harmful to elderly adults, young children
Read More »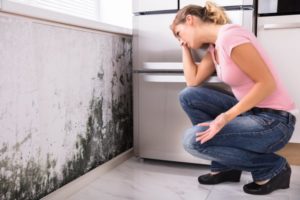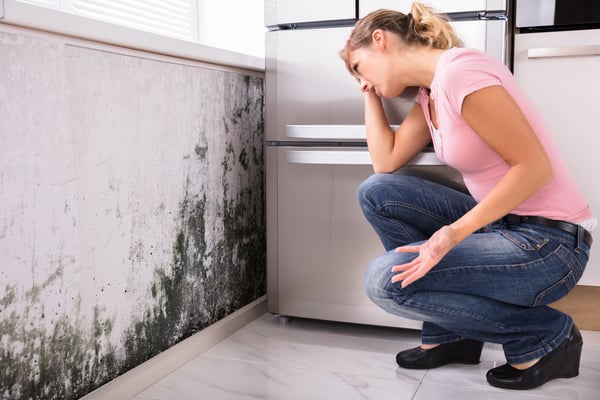 Dangers of Mold After Water Damage After a leak or flood within your home, a common and serious risk that you may face is the presence of mold. In your carpet, your drywall, even in the wooden beams, mold can grow almost anywhere that has adequate moisture. It's going to look terrible, and smell twice
Read More »