Professional Restoration Services
24/7 Fire & Water Damage Restoration Services
Local Emergency Disaster Cleanup Services
Water Damage Restoration
We offer 24/7 emergency water restoration services for residential and commercial properties.
Fire Damage Restoration
After a fire we will help you with 24/7 fire board up, cleaning, smoke damage, and repair.
Mold Removal Services
After you find mold damage call us for an inspection and mold remediation.
Storm Tree Damage
Storm, wind, and tree damage can be devastating. We offer turnkey services.
Schedule an Inspection for Expert Restoration Services
What Our Clients Are Saying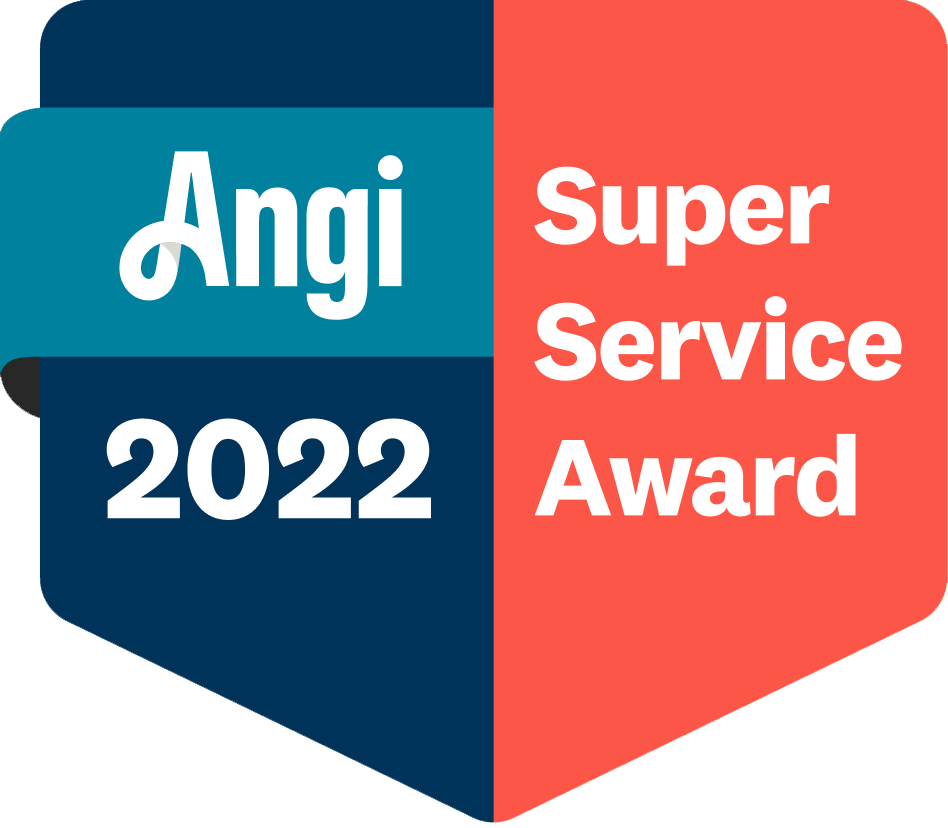 Insurance Approved
Professional Restoration Services works with all insurance companies in the NC Triangle area.
24/7 Response & Live Operator
Professional Restoration Services responds, day or night, and has a live operator to answer your call 24/7.

Free Estimates
Not sure if you should file a claim? Did your insurance adjuster ask you to get three estimates? Either way, PRS can help.

Customer Satisfaction
Have you checked out our reviews? We have stellar ratings on Google, Yelp, Facebook and other platforms.
A+ Better Business Bureau
Hire a restoration company with confidence. Professional Restoration Services is a A+ BBB company.
Fast, Trouble-Free, Guaranteed Water Damage Restoration Is Just Phone Call Away
Your Local Raleigh NC Disaster Restoration Provider
Professional Restoration Services is your go-to local disaster restoration services company. We have certified water and fire professionals on staff ready to respond any time of the day or night.
We take pride in all work we complete for homeowners and businesses. PRS will help you with your insurance adjuster and insurance company to make sure the restoration projected is completed right the first time and documented correctly for your claim.
We perform all types of disaster restoration services in Raleigh, Cary, Apex and surrounding cities. This includes water damage repairs, fire damage, mold removal, sewage damage cleanup, smoke odor and more. PRS is also a licensed general contractor who will manage your restoration project from start to finish for all restoration services. Call us today with confidence that you only need to make one phone call.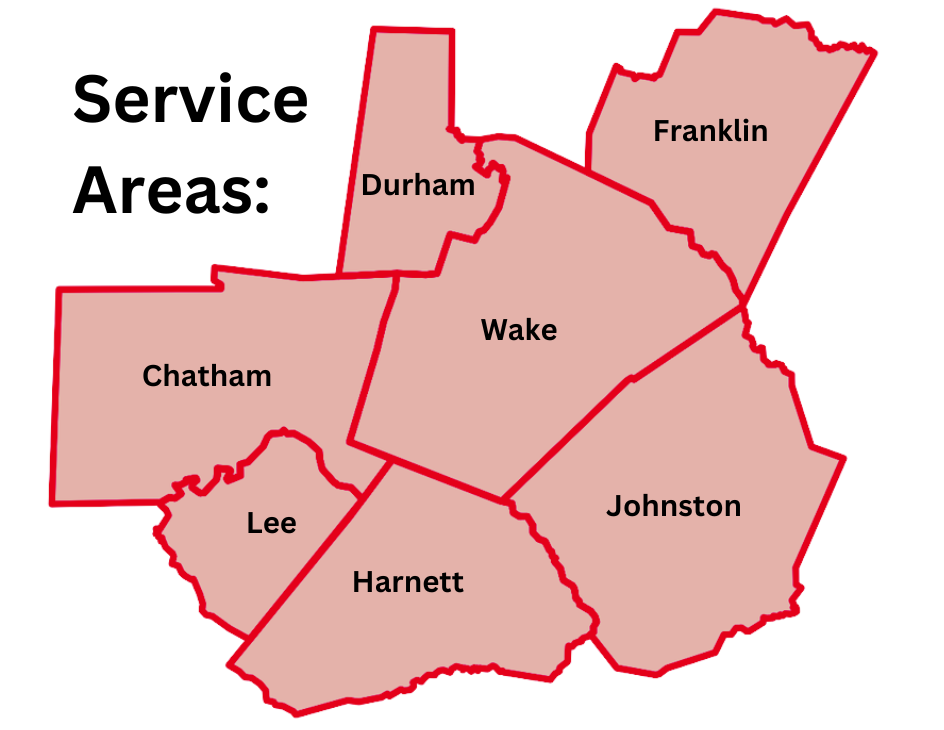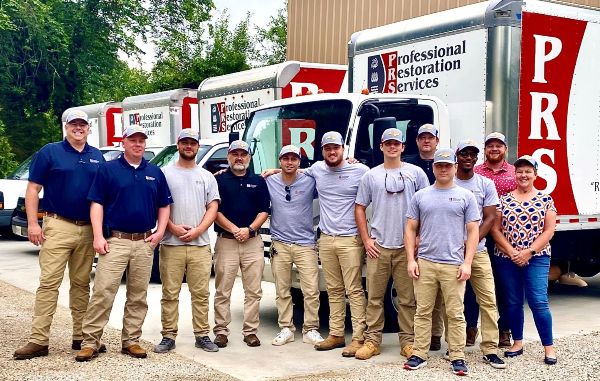 Cary NC's Trusted Restoration Company
Professional Restoration Services (PRS) is your local family owned insurance restoration services specialist. Professional Restoration Services is a full-service general contractor who will manage your restoration project from start to finish with our award-winning craftsmanship. 
Our on-call technicians are available 24 hours and use the latest state-of-the-art technology for a quick, thorough, and guaranteed drying process. Whether you need water damage restoration for ceiling water damage, water extraction, fire damage restoration, smoke damage cleaning and removal, or other restoration services Professional Restoration Services (PRS) is your go-to company.
Schedule an Inspection for Restoration Services
Recent Disaster Mitigation Blog Posts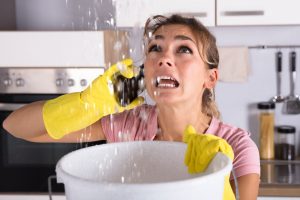 Spring Water Damage Prevention Tips Spring is officially sprung in full force! With the warmer weather and longer days, you're likely thinking ahead to fun times with family and friends. Amongst the excitement and planning, it can be easy to forget about areas around your Clegg NC home that may need attention. Sources of Spring
Read More »