Water Damage Repairs
Professional Water REpair Services
Your Trusted Local Water Repair Company
Call Professional Restoration Services For Immediate Response To All Water Emergencies.
Flooding and even excess moisture can cause rapid deterioration of the structure and your possessions. Delaying water damage repair services causes the problem to become more serious, as water becomes unsanitary and mold problems emerge. Immediate response and attention to water damage, full water removal, and water repairs is necessary to prevent serious consequences.
Professional Restoration Services is the trusted expert for water damage repairs. We provide professional water repairs services in both residential and commercial buildings located in the Raleigh, Cary NC, and Triangle area. We are available to you 365 days a year including holidays. Our trucks are completely stocked with drying equipment so that we are ready to come to the rescue the very minute we receive your call.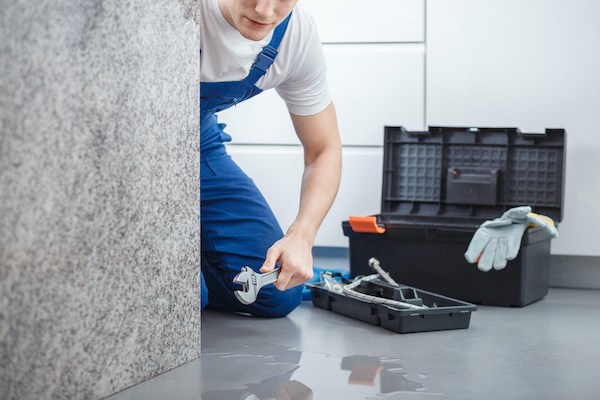 Full-Scale Water Damage Repairs
Professional Restoration Services provide comprehensive water damage repairs services starting with the on-call supervisor's evaluation of water damage and finishing with repairs to restore your home to the pre-water damage condition. For each project, we develop a custom mitigation plan, which we discuss with the property owner and insurance company. After completing all the necessary water damage repairs steps, our project manager prepares an estimate for your insurance adjuster.  
While water damage is never fun, Professional Restoration Services does everything in our power to ensure you have the best water damage repairs experience possible. We will not rest until the damage is restored, you're back in your home, and you are 100% satisfied with our work. Call PRS today to schedule an inspection for water damage repairs.
What To Do Before the Water Cleanup Process Begins
Although calling a professional water damage repair company is your best course of action, there are other steps you should do immediately to minimize water damage:
Think of how you can stop new water from coming in. If you have a burst pipe, cut off the general water supply to your house. If your house is flooded during a storm, removing debris from street drains in front of your house can help water escape before reaching your home. If your neighbors cause water damage, alert the housekeeper as soon as possible.
Turn off all electric appliances and make sure they are out of reach of the water.
Move equipment and wooden furniture out of reach of the water; if possible, remove them to another floor or place them higher.
If you see gray or black water, this is a sign of contamination from chemicals and toxins. Stay away from the water or put personal protective equipment to remove valuable items.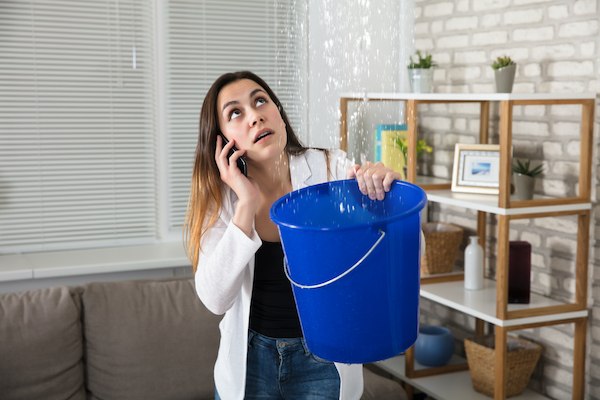 We appreciate that people often feel lost and confused when they face significant water damage. Do not worry if you cannot act promptly – once we arrive on site, we stabilize the situation by shutting off the water, cutting off electricity, moving furniture and contents. The first thing you should do is contact Professional Restoration Services.  
Water Damage Remediation Steps
Water damage remediation is necessary to stabilize, clean and completely dry areas affected by water damage. Whether the damage is caused by a broken pipe, flooding, or a ceiling water damage, PRS has the expertise and equipment needed to get the job done right the first time. All PRS water damage repairs technicians are insured, certified, and follow the IICRC S500 industry standard.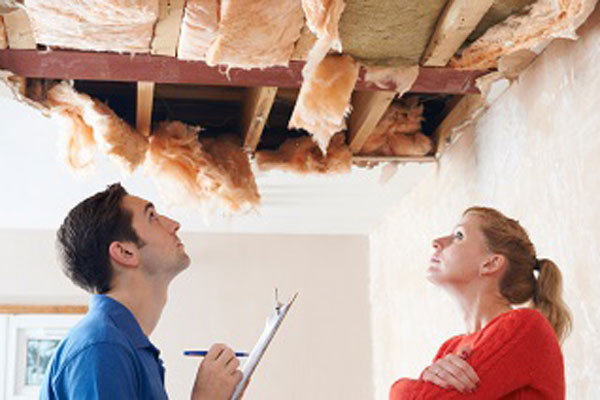 We Work With Your Insurance Company
When you need water damage repairs, act fast! It is extremely important that you don't show any signs of negligence. If the insurance company determines you have not properly maintained the premises, it is possible that your claim may be declined.
For this reason, you need a trusted water damage repairs company on your side. If you need water damage restoration services, call Professional Restoration Services today.
PRS partners with every insurance company in the area — and yours is no exception. We will work alongside your insurance adjuster to get your home and life in good working order.