COVID-19 COMMITMENT TO SAFETY
PRS Works to Protect Your Health & Property
Providing A Safe Experience From Beginning To End
Call Professional Restoration Services For Complete Cleaning & Disinfection.
Professional Restoration Services, like so many other small businesses in our community, is doing our part both to stop the spread of Coronavirus and remain focused on the safety of our employees and growth of our company. The foundation of our scope of work is to help customers with water damage and the repairs that follow, no matter when they happen. Because disasters can still happen during a pandemic, our employees are working in our customers' homes wearing the proper PPE (Personal Protective Equipment).
During these uncertain times, we remain hopeful. We believe these efforts are in the best interests of our employees, customers and the community. We will get through this. Our mission remains the same: To provide exceptional service during all aspects of the restoration process through clear communication and always putting our customers first.
OUR COMMITMENT TO YOU IS A 100% CONTACT-FREE PROJECT EXPERIENCE
PRS understands how difficult this time is for everyone. Allowing people in your home poses a safety concern. However, we also recognize that disasters strike all the time, no matter if there is an ongoing pandemic. Professional Response Services is committed to implementing digital, remote communication, and social distancing options to better serve you.
New Procedures for a New Normal
Professional Restoration Services takes your health, and that of our staff, seriously. For this reason, we have implemented the following measures to ensure the health and safety of our customers, staff and vendors:
Contact-Free Inspection Protocol
We will be continuing to meet with potential customers and inspect properties, wearing masks, gloves and shoe covers and social distancing.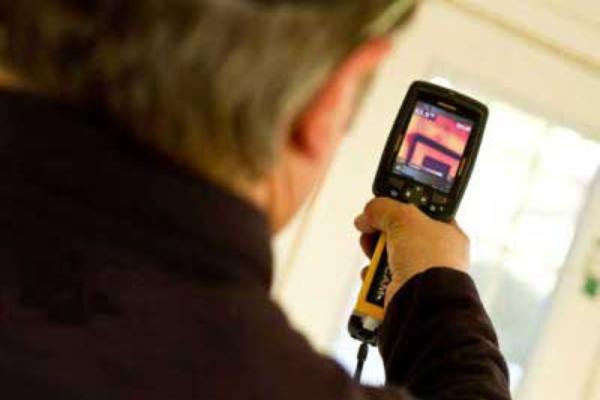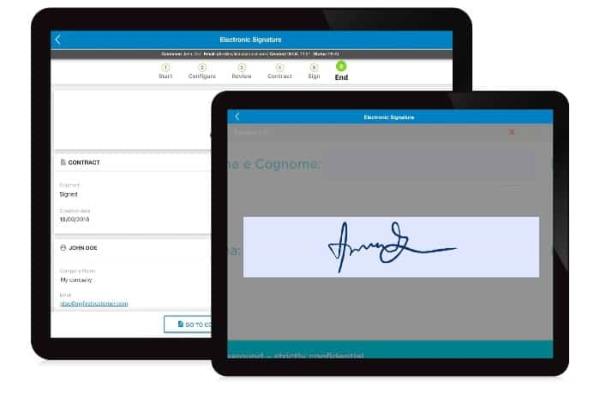 We are able to send our customers all forms and contracts for signature electronically. Upon signing, we will work with your schedule to organize all restoration work to be completed in a speedy, efficient and most importantly, safe manner.
Proper Protective Equipment
While jobs are in progress, we will continue to work properly protected with gloves, masks and disinfecting all equipment to prevent any cross contamination between projects. If you have any questions or concerns, we ask that you contact your Project Manager by phone or email directly. They will address them immediately.