Fire Damage Raleigh NC
24 HR Fire Restoration Services in Raleigh, NC
Your Fire Damage Raleigh NC Restoration Company
Call PRS For Immediate Response To All Fire Emergencies in Raleigh, NC.
A fire wrecks your home or business. Not to worry though! Professional Restoration Services is here to help with fire damage restoration, smoke damage cleanup, and fire damage repair! Between destroyed belongings, soot and ash, as well as the unpleasant smoke smell, many tasks need attention to return your property to its pre-loss condition.  If not remediated properly, you run the risk of secondary damages, mold growth, structural instability, and health concerns.  With the assistance of a professional fire restoration company, your home or business will be restored back to normal after fire damage.
Even if the fire you experienced was relatively small, the resulting smoke can permanently discolor surfaces and upholstery, in addition to permeating the most difficult to reach corners. Beyond this, fire and water damage go hand-in-hand. Home and business owners often forget about the water used to extinguish the fire that creates damage. Soot only adds to the mess.
Calling an expert fire damage restoration, smoke damage cleanup, and fire repair company is your only solution. After receiving your call, our team conducts a full assessment of all the damages to your Raleigh NC property. Once the damages are noted and identified, the team will create a plan for emergency fire boardup, fire damage cleanup and remediation. We can even take care of the repairs to make your life easier!
Emergency Fire Damage Raleigh NC Restoration Services
Call Professional Restoration Services, day or night, for immediate response for fire boardup, tarping, fire smoke cleaning, fire damage restoration, and fire damage repairs. We service all of Raleigh and the NC Triangle area. We are your friendly local disaster restoration company.
The Fire Damage Raleigh NC Cleanup Process
24/7 Fire Damage Repairs in Raleigh NC
Professional Restoration Services is no stranger to the damage that a home fire causes. While tempting, smoke damage cleaning and fire damage repairs should not be attempted by homeowners. Smoke and soot damage pose serious health threats if not removed and cleaned properly. For this reason, calling Professional Restoration Services for smoke damage cleanup ensures the damages are fixed correctly the first time. Allow us to handle smoke and soot damage, water damages, and fire damage.
Call Professional Restoration Services today. We have the knowledge, equipment, and experience to handle your fire damage restoration job with ease. We complete the entire fire reconstruction project from start to finish, from initial inspection to dealing with your insurance company, securing the site, cleaning and drying, and repairs. Our certified fire damage technicians handle residential and commercial fires with ease.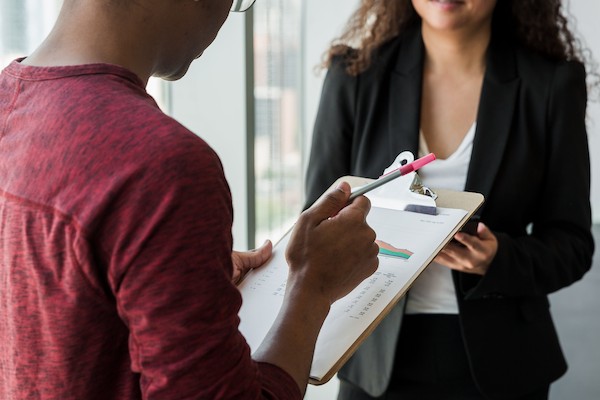 We Work With Your Insurance Company
In the hours following a fire outbreak, you'll want to prioritize calling your insurance provider.  Proper documentation is essential to guaranteeing that your claim is covered. If your response to remediating fire damage shows signs of negligence, especially if secondary damages occurred as a result, your claim may be denied. Attending to the issue immediately reduces the likelihood of your insurance company denying the claim.
If you need fire damage restoration services, contact PRS today. Professional Restoration Services works with every insurance company in the area to return your property to pre-loss condition. Our team coordinates directly with your insurance adjuster on your behalf! We'll help walk you through each step of the process.