Flood Damage Raleigh NC
24 HR Water Extraction, Flood Cleanup & Repairs
Your Raleigh NC Flood Damage Cleanup Company
Call Professional Restoration Services For Immediate Response To All Flood Emergencies.
Flood waters are dangerous and cause severe damage to your property. From heavy rains to a broken pipe and crawlspace flood damage or basement flood damage, flooding comes from a variety of sources. Even still, one thing remains constant – immediate water extraction is imperative. Failing to respond quickly lends to secondary damages such as mold growth and structural instability.  Families in Raleigh NC and the NC Triangle area have relied on PRS for immediate 24/7 response during their most challenging times. Our team works quickly to repair and restore the damage.
24/7 Emergency Flood Water Damage Response 919-467-1991.
Responding to Flood Damage in Raleigh NC
Flooding causes severe damage. Whether the water comes from a broken pipe, roof or storm, flood waters often contain harmful bacteria, diseases, and other contaminants. This is why a professional flood cleanup company is needed. 
Professional Restoration inspects all affected areas in your property to develop a proper plan for flood water extraction, flood damage cleanup, flood damage restoration, and flood damage repairs. Count on Professional Restoration Services to work with your insurance company and adjuster to ensure that the entire flood damage restoration process flows quickly and without obstacles. We help you get back in your home as soon as possible! Our process includes:
Pumping freestanding water
Extracting water from carpets, pads and upholstery
Full drying of contents to mitigate potential microbial growth
Locating hidden pockets of water using special equipment
Dehumidification (removing water from the air)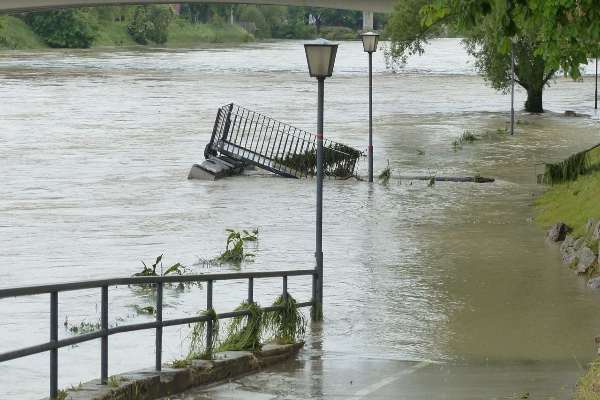 Emergency Flood Damage Raleigh NC Restoration Services
Professional Restoration Services responds day or night to your flood water removal and flood damage restoration needs. We service all of Raleigh and the NC Triangle area. PRS is your local disaster restoration company.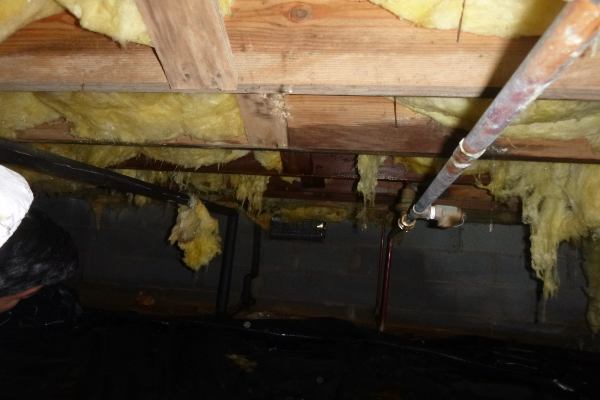 Your crawl space should never be wet. Flooding has a way of challenging this fact. Water generally enters the crawl space by way of a plumbing leak, heavy rain, or condensation.
If left untreated, a wet crawl space leads to big problems. Not only does it provide the perfect home for mold to grow, this mold can, in turn, hurt your health. Furthermore, termites thrive in dark, damp spots like a wet crawl space. These intruders create extensive damages that cost more than you'd like to spend.
Professional Restoration Services understands the unique aspects of crawl space flood damage and basement flood damage in Raleigh, NC. Trust our team of professionals to quickly mitigate the water damage, while eliminating moisture, mold, and structure damage along the way. We respond 24/7 to help you when you need it most.
The Flood Damage Raleigh NC Cleanup Process
We recommend that flood damage water removal be performed with the proper equipment by professional restoration technicians. Our flood cleanup experts are highly trained to safely repair the damage throughout Raleigh and the Research Triangle area. Here is what you can expect: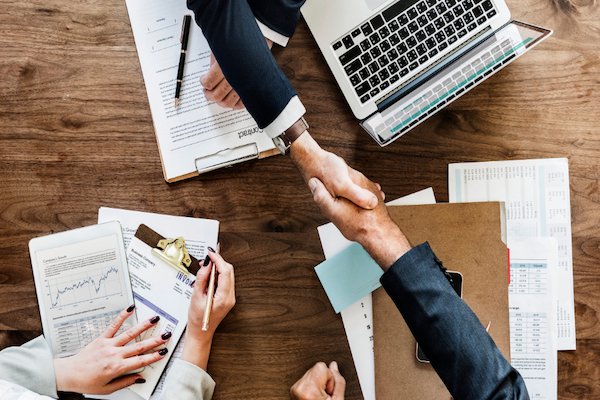 We Work With Your Insurance Company
Do you have flood insurance? If so, you are in a prime position to begin the flood cleanup and flood damage restoration process. However, you'll want to act fast so as not to demonstrate signs of negligence. If your insurance provider proves that further damage occurred as a result of poor property maintenance or slow response, your claim may be denied.  Contact the Insurance Information Institute for more information about insurance and how to manage your insurance homeowner's policy. 
Hopefully you never need flood damage cleanup, restoration, or repairs. But, if you do, Professional Restoration Services is here to help.  We partner with every insurance company in the area to return your life back to normal after a flooding disaster. Rely on our experienced team to coordinate and communicate effectively with your insurance adjuster. Professional Restoration Services works on your behalf!