Mold Removal Raleigh NC
24 HR MOLD REMOVAL & REMEDIATION SERVICES
Your Mold Removal Experts In Raleigh NC
Call PRS For Immediate Response To All Mold Emergencies in Raleigh, NC.
Whether or not you have allergies or mold sensitivity, prolonged exposure to elevated concentrations of mold spores in your home or business can be very dangerous for anyone. Because of these health concerns, it is helpful and important to know the symptoms one might display when exposed to mold. As your local mold removal specialists, PRS is prepared at any time of day or night to help quickly restore your Raleigh home or business to a safe condition, free from harmful mold.
Home Mold Removal and Remediation Services Raleigh NC
When mold growth is left unaddressed, it will continue to cause damage to your property and increase your chances of being negatively affected by it. Basic home remedies and cleaning supplies can be seem helpful, but in most instances it will only take care of surface mold and can lead to unnecessary spreading and further damage. The moment you find mold damage or even suspect mold growth in your property, call the professionals at PRS to schedule a free inspection to help identify any mold growth and begin the removal and remediation process. 
24 Hour Emergency Mold Removal Services In Raleigh NC
If you notice mold growth in your Raleigh NC home or business, call Professional Restoration Services, day or night, for immediate mold testing, mold removal, mold remediation, and mold damage repair. We are your local mold removal company.
Mold Related Health Risks In Raleigh NC

Our focus at Professional Restoration Services is to provide restoration services to the home and business owners of Raleigh NC, with the goal of protecting your family and their health above all else. When you find mold growth on your property, we act fast and take every precaution to ensure that the long list of health concerns associated with mold growth are removed from your living space in a manner that prevents mold from taking hold in the future. If you notice mold in your home or business, call the professionals at PRS to protect yourself and your family or clients from the following health hazards:
The Mold Removal Raleigh NC Process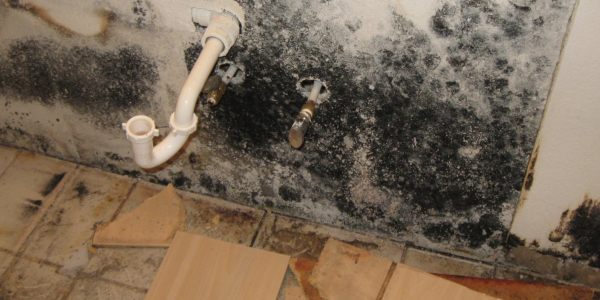 We Work With Your Insurance Company
If you find mold damage in your home or business, it is important to contact your insurance provider quickly so that it is clear the mold was not a result of negligence or disregard as this is the most common reason that claims are denied.
Call PRS today, if you need or believe you may require mold removal services. We will work with every insurance company in the Raleigh NC area, and will work hand in hand with your insurance adjuster to get your restore your home or business as quickly and painlessly as possible.