Water Damage Cary NC
24 HR Water Extraction & Restoration Services in Cary, NC
Your Water Damage Cary NC Restoration Company
Call Professional Restoration Services For Immediate Response To All Water Emergencies in Cary, NC.
PRS serves Cary NC and surrounding cities for water damage restoration services. We understand that water damage Cary requires aOur ability to respond quickly and get on site fast allows us to minimize further water damage from happening to your home or business. We work closely with your insurance company to ensure that the damage is covered. Call Professional Restoration Services when you want a trusted water damage company that has your best interests in mind. 
Water Damage Services Cary NC
There are a handful of different causes of water damages in Cary, North Carolina, from an overflowing sink to a home flood caused by heavy rains. Our team of certified professionals has seen it all and are ready to remediate all of your water damages. These are the most common causes of water damage:
Pipe bursts
Hot water heater leaks
Appliance leaks
Overflowed sink, toilet, or bath
Tornado, hurricane, or other storm damages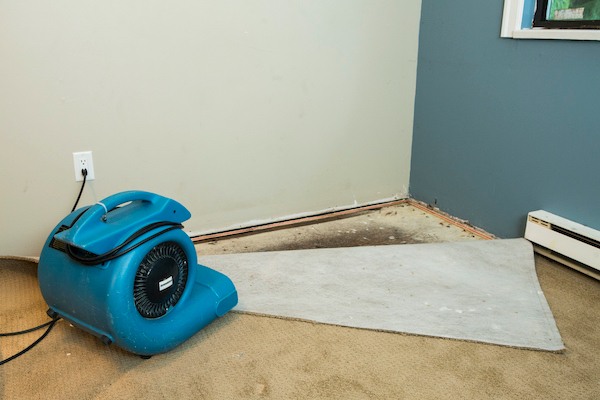 Emergency Water Damage Cary NC Restoration Services
Call Professional Restoration Services any day or night for immediate response for water removal and restoration services. We service all of Apex, Cary, Raleigh and the NC Triangle area. We are your local disaster restoration company.
3 Categories of Water Damage Cary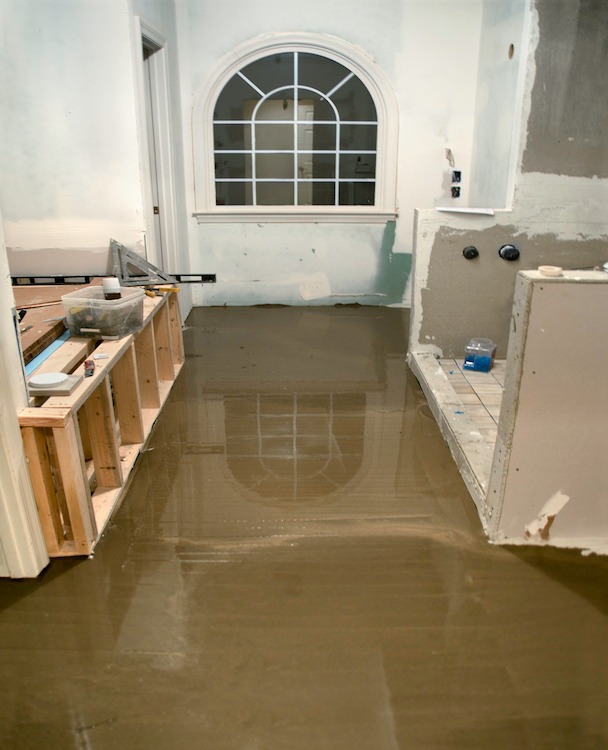 When water damage strikes your Cary home, it's important to know the different categories of water damages and the health implications of each.
Category 1 – Clean Water 
Category 1, or clean water, is water damage that comes from a clean source – like a toilet tank. This category of water does not pose an immediate threat, because the water is clean, but if the damages are left untreated it will support mold growth. 
Category 2 – Grey Water 
Category 2, or grey water, is contaminated water damage from malfunctions in washing machines, dishwashers, or overflowing toilets containing only urine. This water can smell and can cause some discomfort upon exposure. If left untreated, grey water will support the growth of harmful molds and bacteria in your Cary home. 
Category 3 – Black Water 
Category 3, or black water, is highly contaminated water that is full of harmful bacteria and other microorganisms. When exposed to black water, it can cause severe discomfort and illnesses to the occupants. This water is a result of natural floods, sewage backups, toilet overflows that include feces and fresh standing water. Like all categories of water, if black water is left untreated, it will support extremely harmful mold growth. 
Have a natural disaster or major storm that caused flooding in your home or business? When a major storm hits that causes widespread flooding, it creates a slow backlog of insurance adjusters and restoration contractors. 
There are many homeowners in a concentrated area with house water damage that needs water restoration. There simply aren't enough contractors and insurance personnel to handle the increase in demand. This creates a CAT (catastrophe) situation and requires contractors to respond from outside the region into your affect geographic area. 
The best thing you can do as a homeowner is to try to have a preexisting relationship with a restoration company so you can be higher on the list, use Google Ads to find companies that are marketing to get leads from outside the area, and speak to your insurance company on preferred contractors they have.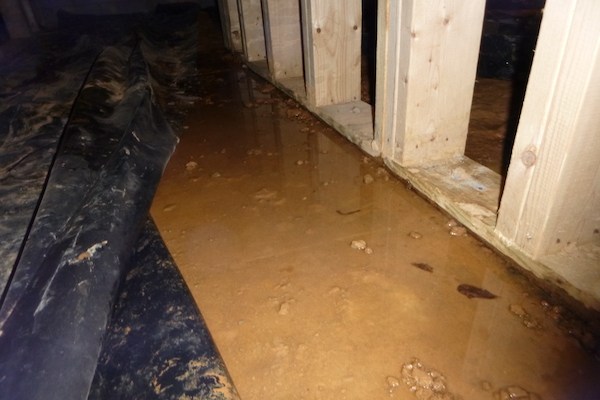 The Water Damage Cary NC Cleanup Process
At Professional Restoration Services, our team will identify what category of water is causing the damage and will stop the source of the water. After stopping the source of water that is entering your Cary home or business, we will create a water extraction plan, and begin the restoration process.
When you find water damage in your Cary NC property, you will likely feel frustrated. Don't delay too long though! After contacting a professional water restoration company such as PRS, you'll want to think about water damage repairs. Water damage repairs fix compromised building materials and structures to ensure the utmost stability. 
PRS has the equipment and expertise needed to return your home or business back to its pre-loss condition. Our knowledge of water damage repairs ensure that the job is completed right the first time to prevent higher expenses down the road.
Our one-stop solution for water damage repairs from any of the common causes of water damage Cary NC are the best in the industry. We are a licensed general contractor and our crew is highly trained in water damage repairs. Contact us today!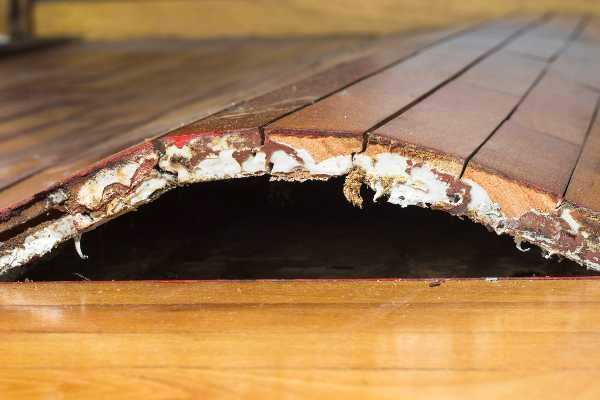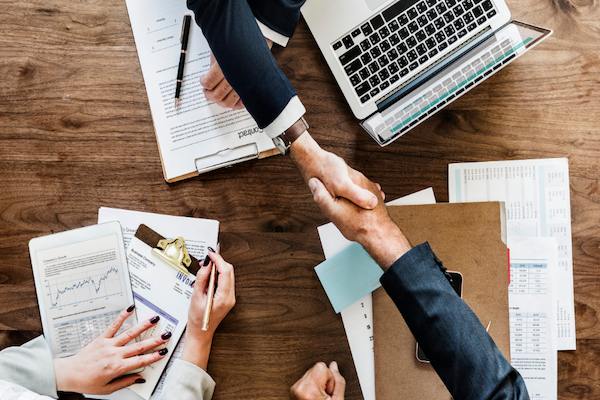 We Work With Your Insurance Company
Don't have your claim denied! Act fast in your response to water damage Cary NC so that no signs of negligence arise. It is possible for your insurance company to investigate to prove that additional damage was done due to poor maintenance.
When you need water damage restoration services in a flash, call us today. Professional Restoration Services offers customers a pleasant restoration experience and peace of mind. Trust that your restoration project will be done right the first time. We are trusted for water damage restoration services in Cary, NC. For water damage in Cary, NC, Professional Restoration Services has your back.
We coordinate with every insurance company in the area — including yours! Our team works with your adjuster to get you back to normal life.