Water Removal Services
Emergency Water Extraction Services
Your Local Water Extraction Company
Call Professional Restoration Services For Immediate Water Removal Services.
When you have a water related disaster on your property, there is no time to waste. Any standing water in your home or business will begin to damage your property immediately and that damage will continue to worsen the longer you wait to take action. Removing the standing water with rental or lesser than professional equipment will result in slower extraction rates and your property will experience longer exposure to water and thus more water damage. When you call our emergency response team after you've noticed water damage on your property, we will send our water removal professionals to your home or business to begin extracting the water immediately, saving you time, energy, money, property, and stress.
24/7 Emergency Water Removal Services 919-467-1991.
Professional Restoration Services is your local water removal company in Apex, NC. You can call our emergency response team day or night, 24/7, every day of the year, and we will send a water damage expert to your property immediately. We understand that every water related disaster is unique, so at PRS we will customize a extraction plan specific to your scenario. We will work tirelessly to restore your home or business to pre-loss condition as quickly as possible while working with your insurance provider to help make sure you are covered for any damages and accrued costs. 
Emergency Water Removal Services
Call Professional Restoration Services, day or night, for an immediate response to a water related disaster.
We service all of Apex, Cary, Raleigh and the NC Triangle area. We are your local professional water removal and extraction company.
Emergency Water Removal Process
The licensed and certified experts at Professional Restoration Services are ready around the clock to help you recover from a water related disaster. Give us a call today at (919)-467-1991 to see how we can assist you. Our water removal experts are trained to quickly and safely extract any standing water on your property throughout Apex, Cary, Raleigh, and the Research Triangle area. When you work with us, here is what you can expect:
We Work With Your Insurance Provider
When it comes to water damage, insurance coverage typically comes down to the source of the damage. Water damage resulting from storms and unforeseen accidents are usually covered, but any damage that comes as a result of negligence could lead to your insurance claim being declined. If the insurance company finds that additional property damage occurred due to poor maintenance or delayed response, may hurt your claim.
PRS works hand in hand with all insurance companies to return your home and life back to normal. Our experienced team will communicate effectively with your insurance adjuster and work on your behalf!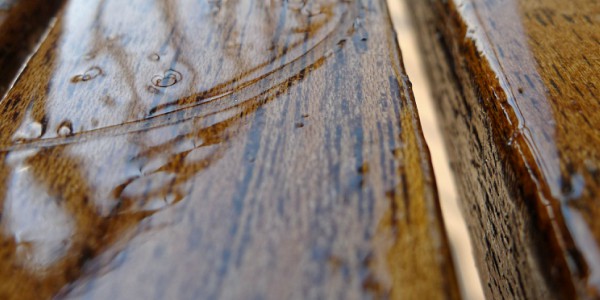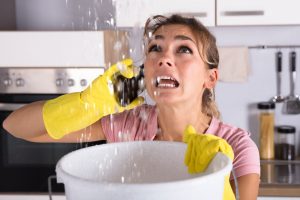 Spring Water Damage Prevention Tips Spring is officially sprung in full force! With the warmer weather and longer days, you're likely thinking ahead to fun times with family and friends. Amongst the excitement and planning, it can be easy to forget about areas around your Clegg NC home that may need attention. Sources of Spring
Read More »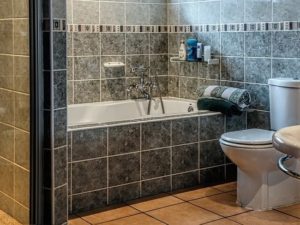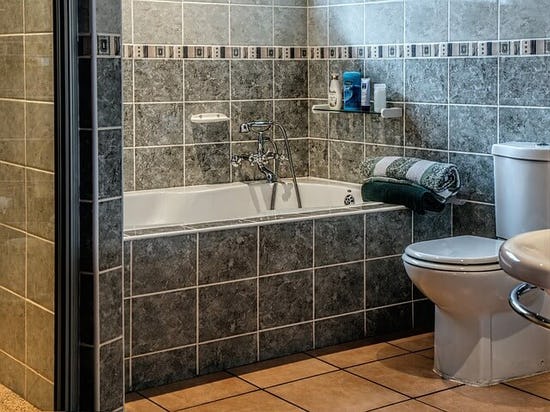 Toilet Water Damage to Home If you have experienced water damage to your Raleigh area home from a toilet backup it is time to seek out the services of a water damage and restoration company. We work directly with your insurance company throughout the claims process. We restore homes from water damage when the work
Read More »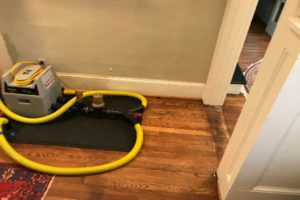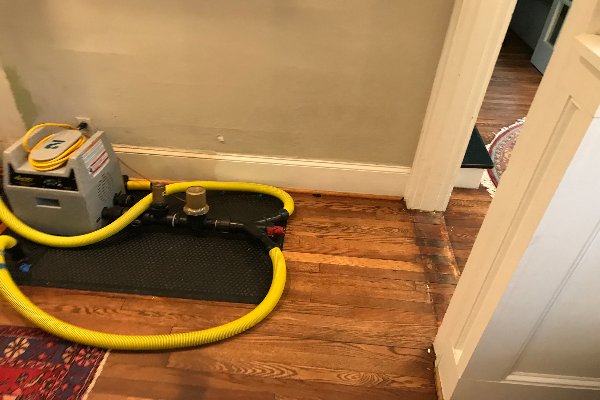 Water Damage In Duplex Homes in Raleigh, Durham, or Chapel Hill If you have water damage to your duplex home and are located in or around Raleigh, Durham, or Chapel Hill please visit our water damage page today. Restoring water damage to a multi-family home presents an added challenge over a stand-alone home. Not only
Read More »