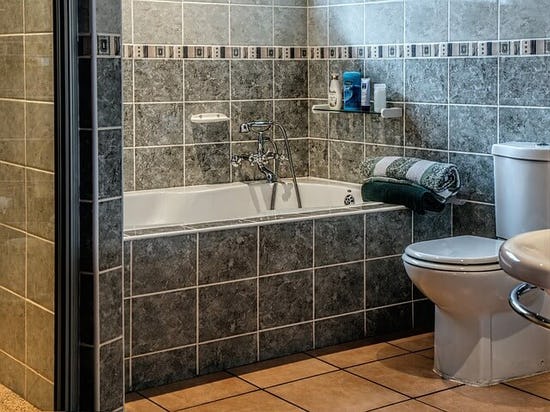 Toilet Water Damage to Home
If you have experienced water damage to your Raleigh area home from a toilet backup it is time to seek out the services of a water damage and restoration company. We work directly with your insurance company throughout the claims process. We restore homes from water damage when the work is beyond the scope of a rooter service that a plumber offers.
What is a sewage backup?
A sewage backup is a bit different than a clogged drain. A clogged drain means that water won't go down the pipes; when there is a sewage backup, instead of going out, water comes in. When water comes in, it can create water damage. If the washing machine or other appliances are running, they keep pumping water into the sewer and it can keep coming in through a drain or a toilet, especially a toilet on the ground floor.
Sewage backups and insurance claims
We have seen sewage backups which are hazardous to health and smell awful that have cost $20,000 to clean up. Not all homeowner's insurance policies cover sewage backups. If you have a question about your insurance policy please feel free to contact us; we work with insurance companies and various types of water damage all day long.
For more information on water damage please visit our page dedicated to water damage and restoration. We repair water damage in homes near Raleigh including Cary, Apex, Durham, Holly Springs, and Garner.