Water Damage Garner NC
24 HR Water Extraction & Restoration Services In Garner, NC
Your Trusted Water Damage Garner NC Restoration Company
Call PRS For Fast Response To All Water Damage Emergencies in Garner
Professional Restoration Services is here to help 24 hours a day, to ensure your property suffers minimal water damage Garner. Our emergency response team is prepared around the clock to inspect, extract water, and follow through with every step of the water restoration process. We will return your property to its previous condition and protect it from any further damages.
Water Restoration Services In Garner NC
Water damage is a serious matter, but it can get a lot worse if it isn't acted upon quickly and decisively. Secondary water damage keeps growing by the minute, and not only will your repairs be more expensive, you might have problems claiming your insurance if it is left unchecked for too long. The best course of action is to call a professional water restoration company like PRS that will get started on helping your home recover ASAP. We will remove any standing water, as well as any saturated materials, and dry the entire affected area to prevent mold growth.
Calling an expert water damage restoration company is the only real solution to completely recover from a water related disaster. Our locally trusted technicians will head out to your property as soon as we receive your call. First, they will give your property a free inspection which is followed by formulating a plan in accordance with you.
Call Your Locally Trusted Water Restoration Experts Now
Professional Restoration Services work day and night, to be available for immediate response to any water related disaster. Our team will extract standing water, remove damaged materials, and complete any necessary repairs. You can call us 24/7/365. We service all of Garner and the NC Triangle area.
The Water Damage Cleanup Process
24/7 Water Restoration Company in Garner NC
Professional Restoration Services is your locally trusted water damage restoration company. We serve only the areas we know we can cover quickly and effectively. Sometimes water damage might seem superficial, but even in those cases, it is important to get the experts to inspect it. Water works relentlessly, and the secondary damage can be even more destructive than the primary damage. Damaged structural integrity and mold growth are just some of the symptoms of secondary water damage. It is crucial to call a professional Restoration company as soon as you discover any water damage Garner.
You can count on us having the knowledge, equipment, and experience to handle your water damage restoration, no matter the scope of the job. We perform water restoration projects in their entirety: Initial inspection, water extraction, material removal, dehumidification, repairs and dealing with your insurance provider.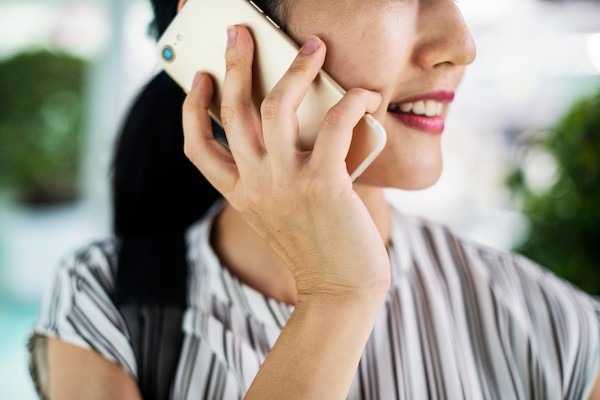 We Work With Your Insurance Company
If you want to claim your insurance claim in the proportions you deserve, it is crucial to act quickly and to maintain all the proper documentation. This is where PRS comes in — we move quickly and keep a tab on all the steps of the restoration process. Your part is to act decisively, as any delays might be seen as negligence, especially if secondary damages occurred as a result. Any of these may be a cause to having your insurance claim denied.
Professional Restoration Services is ready to work with your insurance company, and always coordinates all the communication directly with you and your insurance adjuster. We make sure all the parties are in the loop, and that all the information is shown clearly.