Water Damage Garner NC
Emergency Water Extraction & Restoration Services
Your Water Damage Garner NC Restoration Company
Water Restoration Services in Garner NC
When your Garner NC based home or business is damaged by a water related disaster, you can rely on Professional Restoration Services to help 24 hours a day, 365 days a year! Our emergency water damage team will respond immediately to inspect your water damage Garner before providing full water extraction services, water damage cleanup, water damage restoration, and water damage repairs. Our crew works non stop to return your Garner NC property to its pre-loss condition and protect your home or business from further damages. 
Contact Professional Restoration Services today for immediate help in and around Garner NC. We arrive on-site as soon as possible and will assist you through each step of the process. It's no surprise that PRS is the most trusted water restoration company in Garner NC!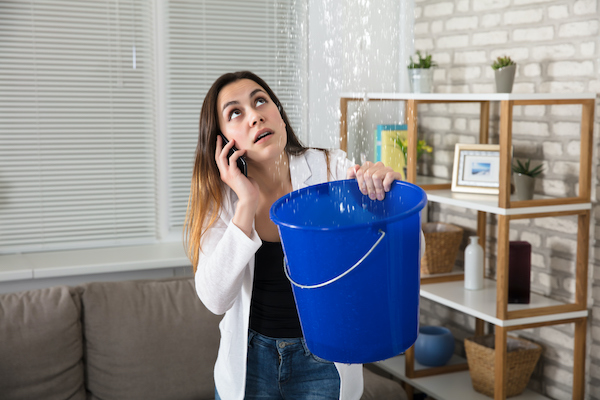 Emergency Water Damage Garner NC Restoration Services
Call Professional Restoration Services, day or night, for immediate response to a water related disaster. Our team is ready 24/7 to extract standing water, remove damaged materials, and complete any necessary repairs. We service all of Garner and the NC Triangle area.
Quick & Effective Water Removal Services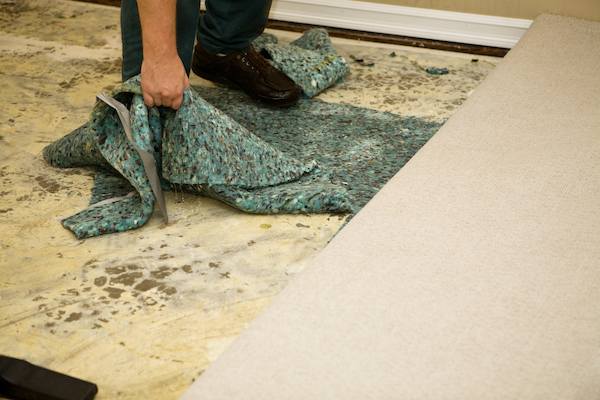 As a turn key restoration company, PRS will provide you with start to finish restoration services, no matter the extent of the water damage to your home or business. Our team of IICRC certified water damage technicians treat any amount of water damage seriously and will do our best to prevent unnecessary damages and potential mold growth from taking hold. As a professional water restoration company, we will ensure that any standing water is quickly extracted from your property, any irreversibly damaged materials will be removed before the damage has a chance to spread. We will then concentrate on drying and dehumidifying the property, and finally making any and all repairs needed to restore your home or business back to its pre-loss condition.
Upon receiving your water damage Garner call, PRS will immediately send one of our water damage experts to your property to inspect the damages, and develop a plan to return your property to its original condition.
The Water Damage Garner NC Restoration Process
Water Damage Repairs in Garner NC
Water related disasters can leave your home or business at risk to major damages. Responding quickly to the water damage is the only way to minimize the potential damages. No matter the extent of the water damage, the cause of the damage can vary greatly and because of that, you need a restoration company that can handle repairs of any kind.
Professional Restoration Services is your locally trusted water damage restoration company in Garner NC. We have the experience, the skilled technicians, and the equipment to make every repair needed to restore your property to its pre-water damage condition. Give us a call at the first sign of water damage and we'll provide you with a free inspection where we can detail exactly how we'll address teh damages and get you back in your home or business property as oon as possible.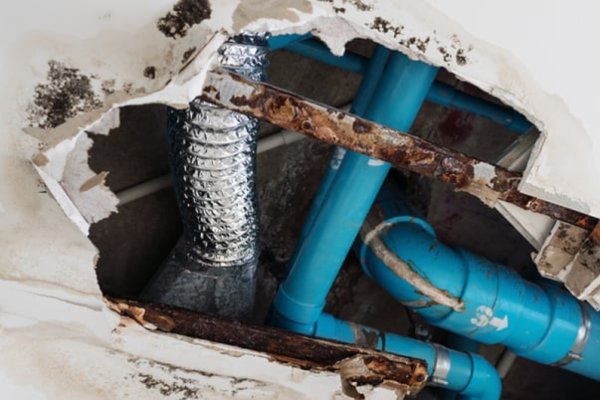 We Work With Your Insurance Company
Water damage is something that is typically covered by your standard homeowners insurance policy, with some exceptions. But on top of handling the water related disaster and all the damages, hiring a professional restoration company, and possibly figuring out where to stay while your property is being restored, handling the insurance can be overwhelming.
At PRS, we are a comprehensive restoration company, which includes helping with your insurance claim. The moment we show up to provide an inspection, our technicians will begin documenting the damages and will continue through the entire restoration process. We will maintain a clear line of communication with your insurance provider and ensure that you are properly covered.