Water Damage Holly Springs NC
24 HR Water Extraction & Restoration Services in Holly Springs, NC
Your Holly Springs Water Damage Restoration Company
Call Professional Restoration Services For Immediate Response To All Water Emergencies in Holly Springs, NC.
Professional Restoration Services provides comprehensive water restoration in Holly Springs, NC. We pride ourselves on a quick response that allows us to arrive on-site as soon as possible to prevent further damages to your home or business. Our team works alongside your insurance adjuster and representative to ensure that the property damage is covered in full. Contact PRS  when you need a water restoration company that you can trust.
Water Damage Services in Holly Springs NC
Unfortunately, there are infinite sources of water damage that can affect your property. Regardless, finding water damage in your home or business is extremely stressful. Our expert team knows how to handle all sources of water and remediate the damage. These are the most common causes of water damage:
Pipe bursts
Hot water heater leaks
Appliance leaks
Overflowed sink, toilet, or bath
Tornado, hurricane, or other storm damages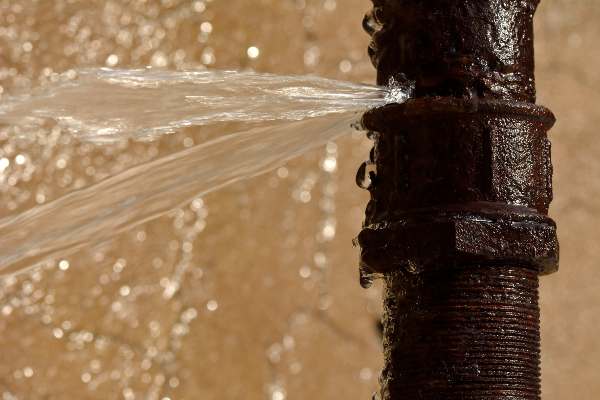 Emergency Water Damage Holly Springs NC Restoration Services
Professional Restoration Services responds day or night to provide immediate water removal and restoration services. We service all of Holly Springs, Raleigh, and the NC Triangle area. We are your local disaster restoration company. Call now to schedule a free inspection and begin the water restoration process.
Common Causes of Water Damage Holly Springs NC
Nothing is more stressful than finding standing water in your Holly Springs NC business. Even worse, there are so many common causes of water damage Holly Springs NC. Professional Restoration Services has seen it all though and are confident in mitigating all of the causes of water damage. Our team has experience with causes of water damage Holly Springs NC such as: 
Appliance malfunctions
Storm Damage
Indoor Flooding
Burst/Broken Pipes
Sewage Overflows
3 Categories of Water Damage Holly Springs NC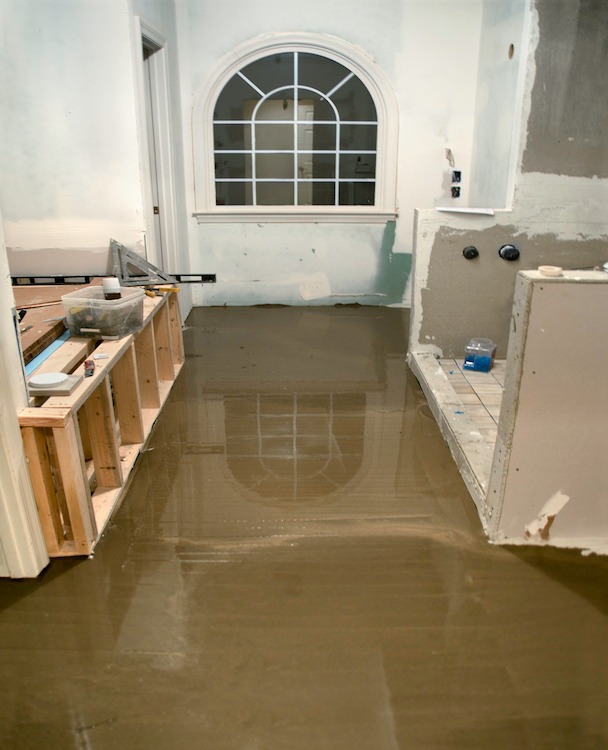 When you find water damage in your Holly Springs home, you need to act fast. Professional Restoration Services will determine which of the three categories of water damage you are experiencing. From here, we make a plan based on the unique needs and challenges of your project. 
Category 1 – Clean Water 
Category 1 clean water generally comes from a clean source such as a toilet tank. Clean water is not an immediate health threat, but mold can grow quickly if not resolved. 
Category 2 – Grey Water 
Category 2, or grey water, is affected by contamination. Grey water arises from from washing machine, dishwasher, or toilet (urine only) malfunctions  You may notice an unpleasant smell, and if not mitigated properly, grey water supports mold growth and bacteria.
Category 3 – Black Water 
Category 3, or black water, is extremely hazardous to your health due to the harmful bacteria and other microorganisms it contains. Exposure to black water causes severe discomfort and illness. Category 3 water damage happens by way of flooding, sewage backups, and toilet overflows that include feces. 
Even if you don't live right next to a body of water, flash flooding can occur in an instant. When a significant storm strikes, your insurance provider may experience a backlog in claims due to the large number of homeowners affected by flooding in a concentrated area. The result is a shortage of contractors and insurance personnel able to handle the flood damage restoration and flood damage cleanup.
The wisest plan of action to avoid such a scenario is to establish a working relationship with a trusted local restoration company. This may give you some priority in receiving water restoration services.
Professional Restoration Services is happy to assist our clients during the uncertain time after a flood. We promise to work diligently to restore your property to its original glory while minimizing the stress and anxiety you might be feeling. Call us today for flood water restoration in Holly Springs, NC.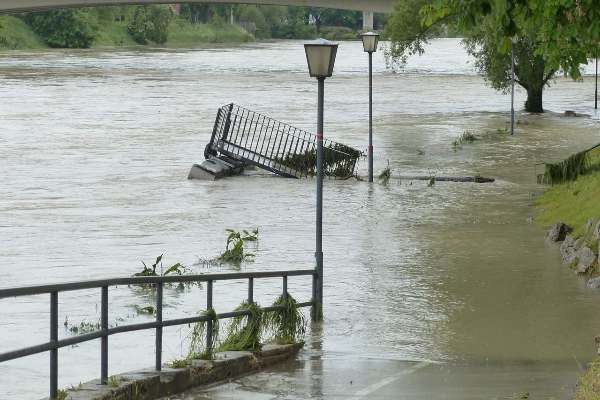 The Water Damage Holly Springs NC Cleanup Process
Upon receiving your call, Professional Restoration Services immediately dispatches a trained team member to your house. We will stop the source of water before creating a plan to fix the damages. Our experts assist you with every phase of the process and guarantee your satisfaction.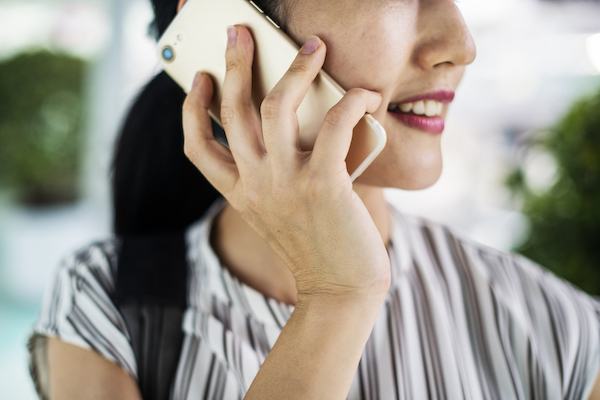 We Work With Your Insurance Company
Don't run the risk of having your claim denied for negligence! It is essential that you act fast when responding to water damage in your Holly Springs home. If the insurance company proves that further damage arose from poor maintenance, your claim may not be covered.
This is why Professional Restoration Services is always on standby when you urgently need water restoration services. Our experts strive to provide a stress-free and  pleasant restoration experience, as well as peace of mind. Rely on us to complete your restoration project correctly first the time around. We partner with every insurance company in the area to help get you back to normal life. Find out why we are the most trusted water damage repair company in Holly Springs, NC.