Water Damage Morrisville NC
24 HR Water Extraction, Restoration, & Repairs
Your Water Damage Morrisville NC Restoration Company
Call Professional Restoration Services For Immediate Response To All Water Emergencies in Morrisville, NC.
Broken pipes, overflowing appliances, malfunctioning water heaters, and other sources can all cause water damage Morrisville NC. When you find yourself in these situations, your first call should be to a local water restoration company for water extraction and water damage repair. It is critical that this process begins as soon as possible to prevent secondary damages like structural instability, mold, and warping of floors and furniture. Professional Restoration Services (PRS) responds 24/7, 365 to remove water and repair the damage. 
PRS offers comprehensive water damage restoration services in Morrisville NC. Rely on our experts to work closely with your insurance company to cover your claim and complete the process with ease. Professional Restoration Services understands exactly how stressful water damage in your property is. For this reason, we strive to ease your worries and make the water damage Morrisville restoration project as simple as we can.
While all water damage is unique, one thing remains constant — a quick response is required. Professional Restoration Services is always on standby with the proper water removal equipment and water damage restoration expertise.
Our water damage process involves eliminating excess water found in the building by water removal services, including:
Pumping out freestanding water
Extracting water from carpets, pads and upholstery
Full drying of contents to mitigate potential microbial growth
Locating hidden pockets of water using special equipment
Dehumidification (removing water from the air)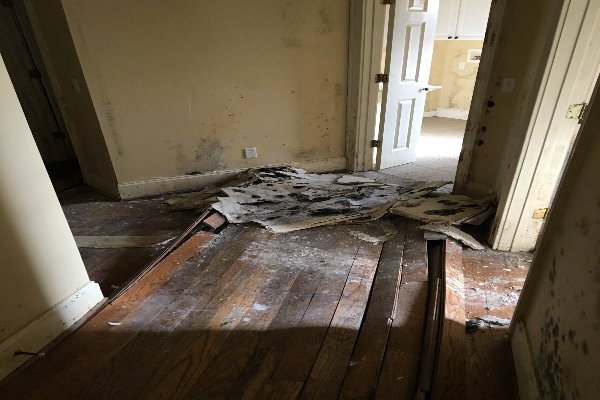 Emergency Water Damage Morrisville NC Restoration Services
Call Professional Restoration Services for an immediate response to your water removal, water restoration, and water damage repair needs. We service all of Morrisville and the NC Triangle area. As your friendly local water damage restoration company, we take pride in restoring your property to its pre-loss condition.
Common Causes of Water Damage Morrisville NC
Water damage in your Morrisville NC property requires immediate action, regardless of which of the common causes of water damage from which it arose. There are infinite causes of water damage Morrisville NC, all of with which Professional Restoration Services can help. We have experience handling all of the common causes of water damage, including but not limited to: 
Appliance Malfunctions
Burst Pipes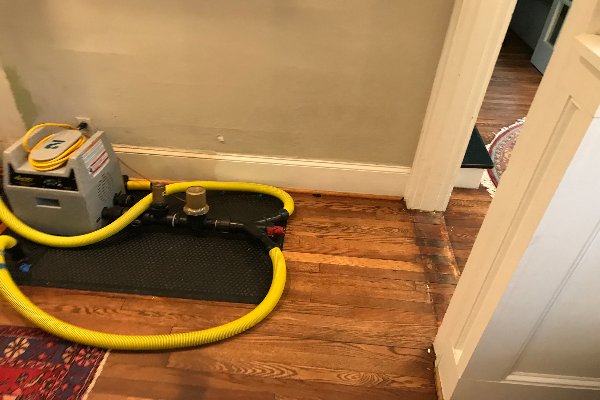 Water Damage Restoration Services
Once you contact Professional Restoration Services about your water damage Morrisville loss, we immediately dispatch a team of expert water technicians. We conduct an initial inspection and immediately start with water removal or water extraction. Utilizing pumps, vacuums, and water extraction mats, we extract as much moisture as possible. With the water gone, we remove the contents of your home for cleaning and safe-keeping.
Next, Professional Restoration Services sanitizes affected areas to rid the property of harmful bacteria and prevent mold growth. Finally, the water restoration phase begins and our team repairs your home or business to its pre-loss condition. By the time we finish with water damage repairs, we guarantee you'll be 100% satisfied with the results.
After having water damage in your home or business, chances are high that you'll have residual damages that impact both the functionality of the property, as well as the overall aesthetic. Water damage repairs are the solution to these issues. When done correctly, water damage repairs return building materials and other structures to their original condition. 
PRS is a one-stop-shop general contractor in Morrisville NC. Over the years, we have developed our skillset to include seamless water damage repairs that complement and integrate well into existing home structures.  We have the training, knowledge, and equipment needed to make your water damage repairs in Morrisville NC a complete success. Our craftsmen work diligently to ensure that you are completely satisfied with the water damage repairs.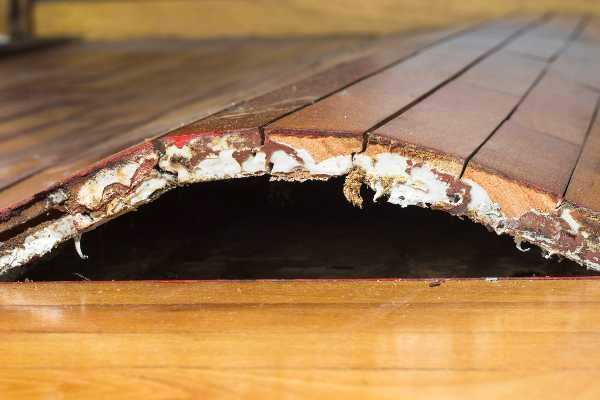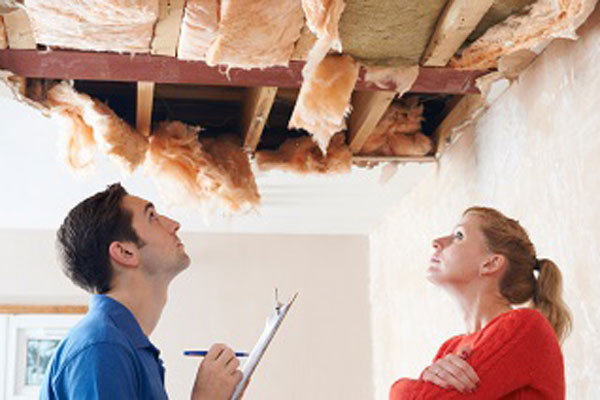 We Work With Your Insurance Company
Chances are, if you have homeowner's insurance, you'll want to file a claim with your provider to cover the cost of the damages. If so, you must act fast in responding to water damage to prevent negligence. If you delay extraction and restoration, your insurance representative may deny the claim, leaving you to foot the bill. 
For this reason, Professional Restoration Services aspires to eliminate the anxiety surrounding this process. We work with every insurance company in the area and coordinate with your adjuster throughout each phase of the water damage cleanup process. 
For a quick response to water damage in Morrisville, call us today. PRS gets the project done right the first time, which is why we are considered to be the most reliable and trustworthy water restoration company in the area.