Water Damage Willow Spring NC
24 HR Water Extraction & Restoration Services In Willow spring, NC
Trust PRS for Water Restoration Services
Call PRS For Emergency Water Damage Restoration Willow Spring NC
Professional Restoration Services work 24 hours a day in order to ensure the best service for your Willow Spring NC property. Our team is prepared around the clock, 365 days a year to inspect, extract water and complete the water restoration process. We return your property to its pre-loss condition and to protect it from any secondary water damage Willow Spring.
Water Removal Services Willow Springs NC
Water damage Willow Spring is no joke, and leaving it unattended can cause even more disastrous effects on your property. Secondary water damage will keep growing by the minute, and it will continually raise your repair costs, and cause problems in claiming insurance. Your best choice when faced with a water related disaster is to call your locally trusted professional water removal company like PRS. We will get started on restoring your home as soon as you contact us. First, we inspect the entire property, then we start the water extraction process. We dry and dehumidify your Willow Spring property to prevent any mold growth.
Calling an expert water extraction team is the best solution if you wish to recover from any water damage that your property has suffered. Our team of expert technicians will inspect your property as soon as we receive your call.
The #1 Water Restoration Company In Willow Spring
Professional Restoration Services work day and night, to be available for immediate response to any water related disaster. Our team will extract standing water, remove damaged materials, and complete any necessary repairs. You can call us 24/7/365. We service all of Willow Spring and the NC Triangle area.
The Water Damage Cleanup Process
24/7 Water Damage Repairs in Willow Springs NC
Professional Restoration Services is the #1 locally trusted water damage repair company for a reason. We serve the areas we can arrive at quickly. Water damage sometimes seems superficial, but it even in those cases it is important to have experts inspect the area quickly to make sure no further damage is caused. That is why it is crucial to call a professional restoration company as soon as any water damage is discovered on your Willow Spring property. Doing so can minimize the amount of water damage repairs needed to return the space to a functional and useful condition.
We have the knowledge, equipment, and the experience to best handle your water damage restoration. We are not deterred by the size of the project, whether it is small or big. We perform water restoration projects from the beginning to the end — initial inspection, water extraction, damaged material removal, complete drying and dehumidification, repairs and even dealing with your insurance provider.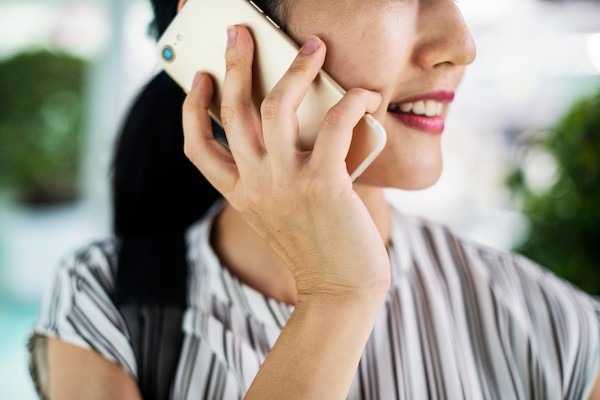 We Help You Deal With Your Insurance Claim
To receive your full insurance claim, you have to act quickly and make sure you keep all the necessary documentation. Luckily for you, PRS documents the entire restoration process to help you in dealing with your insurance provider. All you have to do is to call us to get started on your water restoration process ASAP. Any delays in the restoration process might be seen as negligence and do damage to your potential insurance claim.
Professional Restoration Services is willing to work with your insurance company, and we always coordinate with you and your insurance provider so that all the communication is transparent and easy. We do our best to vouch on your behalf and to help you get the full insurance claim you deserve.