Commercial Water Damage and Restoration Raleigh NC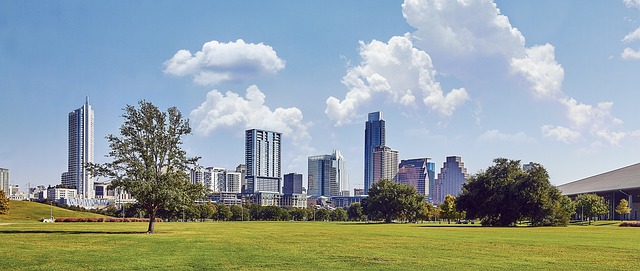 We repair water damage and offer restoration services to commercial locations in and around Raleigh. We are Cary natives and our office is in Apex. We are a locally owned and operated commercial water damage and restoration company. We work with almost all insurance companies.
A few reasons to choose us:
We are not just IIRC Certified restoration technicians, we are North Carolina State licensed General Contractors equipped to handle commercial jobs.
24 Hour Emergency Services
Locally owned and operated
Case studies and references available
Unique challenges for commercial water damage restoration
After experiencing flood damage from broken pipes or any other type of water damage, unique challenges exist in commercial restoration settings.
'Small offices need to be back up and running as quickly as possible with minimal impact to day to day operations. Of course, the same applies to big box stores.
We repair structural damage, upholstery, offer mold remediation, odor control, water pump outs, and more as seen on our water damage restoration page.
Types of commercial locations serviced:
Office buildings, retail outlets, and warehouses
Schools and educational buildings
Hotels and motels
Hospitals and medical facilities
Gyms and sports training centers
Libraries, cafeterias, garages, bathrooms, basements, and more.